Social Responsibility
2018 - Skill Development Programme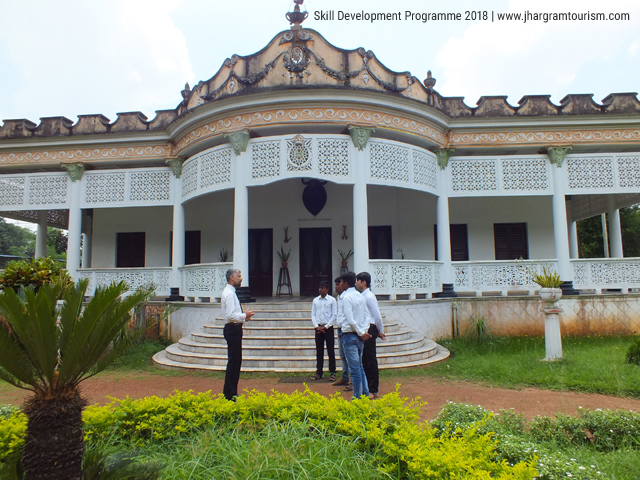 These grooming programmes make our Tour Guides speak in Bengali, Hindi and English fluently for Indian, NRI and Foreign Guests. These activities help them to elaborate the theme and subjects flawlessly. Consequently, they provide special information on history, archaeology, people and lifestyle, environment, folk culture, art & craft and places of interest of the Guests vividly.

2018 - Awareness Programme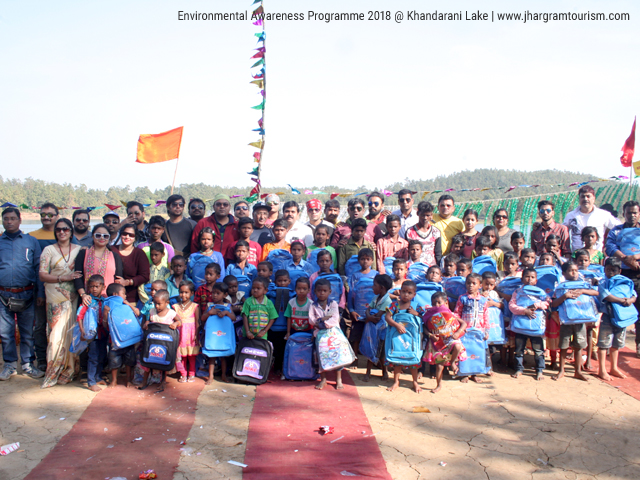 Learning and Environmental Awareness Programme 2018, a joint venture of Jhargram Tourism and
Rock Riders
(Bikers Group, Kolkata) has been held at Khandarani Lake, Belpahari on 27th January, 2018 for tourism promotion. A group of bikers, children, villagers, tourists and some eminent personalities of different fields, approximately 200 spectators attended the event.

2019 - Tourism Promotion Stall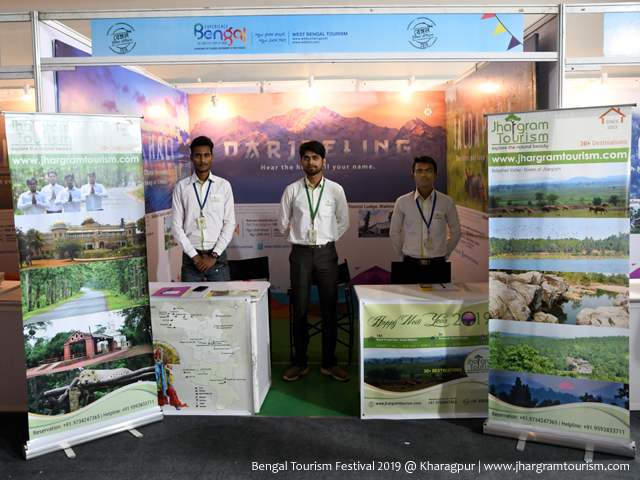 Various Tourism Promotional Stalls are put on show in and out of Jhargram District during a variety of fairs and festivals throughout the year to spread the and explore the tourism in Jhargram. We have been displaying these stalls through photographs and videos since 2015. Visitors take a more or less overall idea at a glance and unable to hold on their interest to explore the off-beat.
2017 - Jhargram Basanta Utsav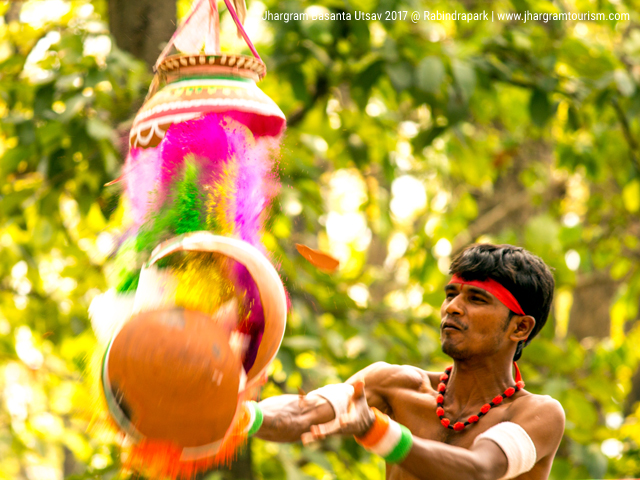 'Jhargram Basanta Utsav', a unique colorful event for promotion of folk culture, handicraft and tourism of Jhargram. It has been started from 2014 and this event held on every year on the day of Dol Purnima. Tribal Dance, Ranpa, Raibenshe, Jhumur, Tusu and handicraft product stall are the main attraction of this event. Guests and Invitees enjoyed with their family.

2016 - First Aid Camp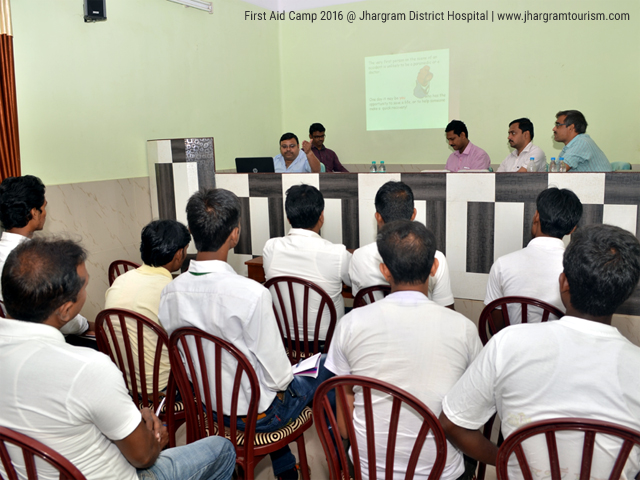 Proper training in FIRST- AID is essential because most of the tourist spots are located at least 25 to 50 km away from the Super Specialist Hospitals. A similar of its kind was held at Jhargram District Hospital on 20th October, 2016 in which various lessons were rendered to our tour guides and drivers. They carry the First AID Box for emergency treatment of the tourists mandatorily.

2015 - Art & Crafts Stalls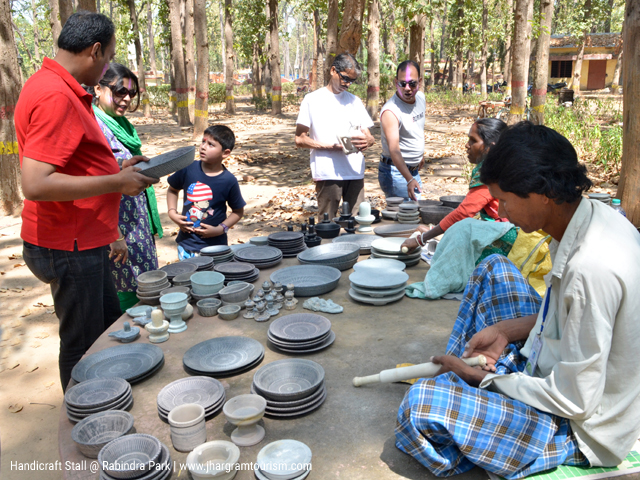 Handicraft is a part of daily life and culture of India, and it also aimed at transforming purely functional works into sublime works of art. Arts and crafts of JHARGRAM always have been an inseparable part of people's life. As handicraft has been the hallmark of excellence in craftsmanship, We promote art & craft though various events so that Tourism and Handicrafts go hand in hand.