History of Jhargram
Legend has it that around 1574 AD. Raja Man Singh of Amber had come to conquer Bengal on behalf of Mughal Emperor Akbar the Great from Rajasthan(Erstwhile Rajputana Kingdom) to expand the Mughal Empire to Eastern India.
Read More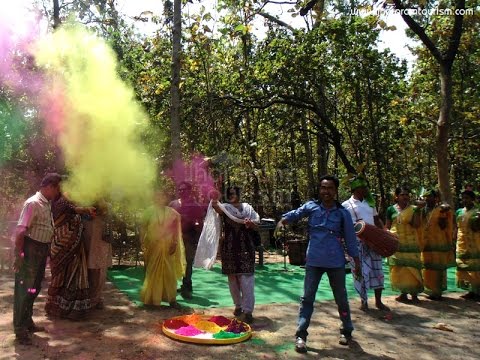 Message for Tourists
Jhargram is the Sub-Divisional town of Jhargram Sub-Division situated in the western part of Paschim Medinipur District of West Bengal. Beyond the Gangetic plains of Bengal, Jhargram offers the most exotic beauties of undulating topography culminating in hill ranges of Belpahari, Kankrajhor in the North to the serene beauties of meandering Subarnarekha river in the South. Jhargram is the paradise of nature lovers with bountiful forests of sal, mahul, wild elephants, deer and birds.